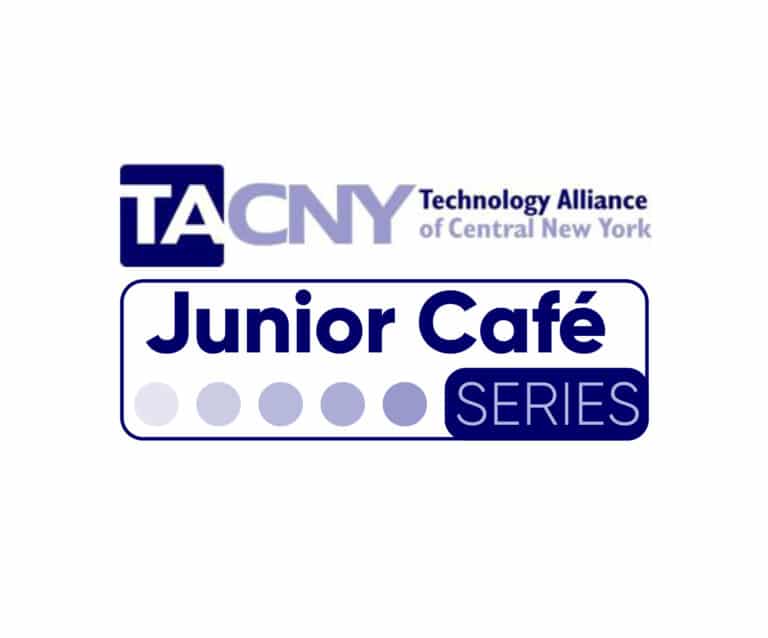 A Funny Fable About Bugs and Mud
Saturday, February 20th, 2021 9:30am to 11:00am
Registration required
---
Speaker: Dr. Melissa Chipman, Syracuse University Professor of Earth Sciences
Talk Overview:
The Arctic is an interesting landscape with it's own unique habitats. Have the animals and plants that live there always called the Arctic their home? Let's take a look at history from the lens of a bug in mud. We will explore lake-sediment cores to investigate the past and uncover how Arctic ecosystems have responded to changing climate over thousands of years.
Biography:
Dr. Chipman received her bachelor's degree in Environmental Geosciences from Concord University in West Virginia. She received a M.S in Geology. and a Ph.D. in Ecology from the University of Illinois in Urbana-Champaign. She was also a postdoctoral research fellow at Northwestern University and joined the faculty in Earth Sciences at Syracuse University in January 2019.
Dr. Chipman has extensive experience investigating Arctic change and has participated in six remote field campaigns in boreal and tundra areas of Alaska and Greenland. She is a National Geographic Explorer and currently has a grant from the National Science Foundation to continue her research into fire and ice disturbance in the Arctic. She has also worked on projects funded by the Environmental Protection Agency and was one of the last EPA STAR fellows.
Dr. Chipman was a first-generation college student and the first in her family to attend and graduate high school, and is committed to promoting opportunities for first-generation and underrepresented students in science. She mentored several undergraduate students through independent research projects, and is currently advising two graduate students in her new Arctic Paleoecology and Paleoclimate lab group at Syracuse University.