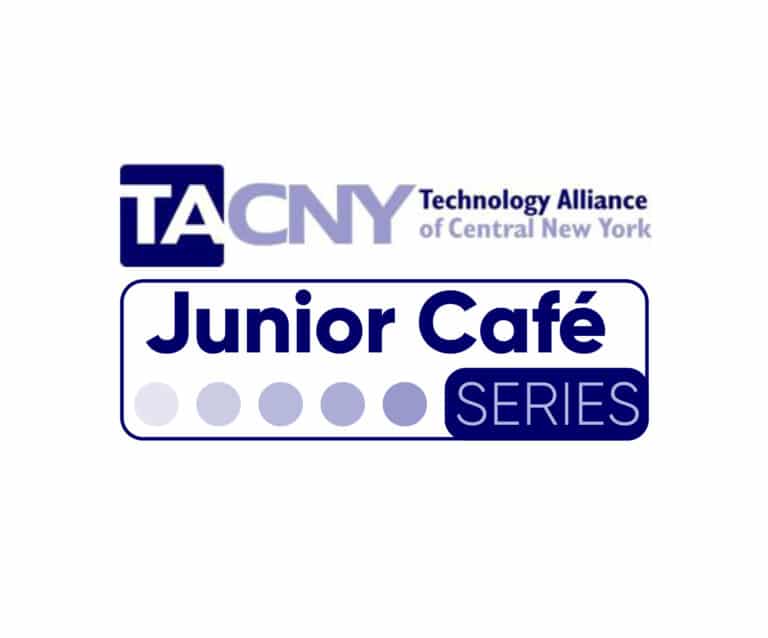 A Sticky Situation: How Geckos and Other Animals Stick to Surfaces
Saturday, January 21st, 2023 9:30am to 11:00am
: Museum of Science & Technology, 500 S Franklin St, Syracuse, NY 13202
---
"A Sticky Situation: How Geckos and Other Animals Stick to Surfaces"
Masks are optional at this time. The MOST respects the choice of each student, parent and educator to determine what is best for them and their family. Masks will continue to be provided if requested. MOST staff are required to wear masks.
A continental breakfast will be available at 9:15; attendees must be seated by 9:30. RSVP by replying, with headcount, to 
jrcafe@tacny.org
Presenter: Dr. Austin Garner, Assistant Professor, Syracuse University
Talk Overview:
Have you ever seen a gecko run effortlessly on a glass window? Join animal biologist, Dr. Austin Garner, as he reveals how geckos and other animals stick to surfaces and how we can learn from them to create better adhesives, like tape. You might even get to see one or two of these critters up close!
Biography:
Dr. Austin Garner is an animal biologist and Assistant Professor in the Department of Biology and BioInspired Institute at Syracuse University. His research focuses on how animals move on and attach to surfaces in challenging environmental conditions. Prior to joining SU, Dr. Garner was a postdoctoral teaching fellow at Villanova University and obtained his Ph.D. in Integrated Bioscience and B.S. in Biology at the University of Akron.
Next TACNY Junior Café Scientifique:
February 11, 2023: Electric Circuits, Adam Selsey, NexGen