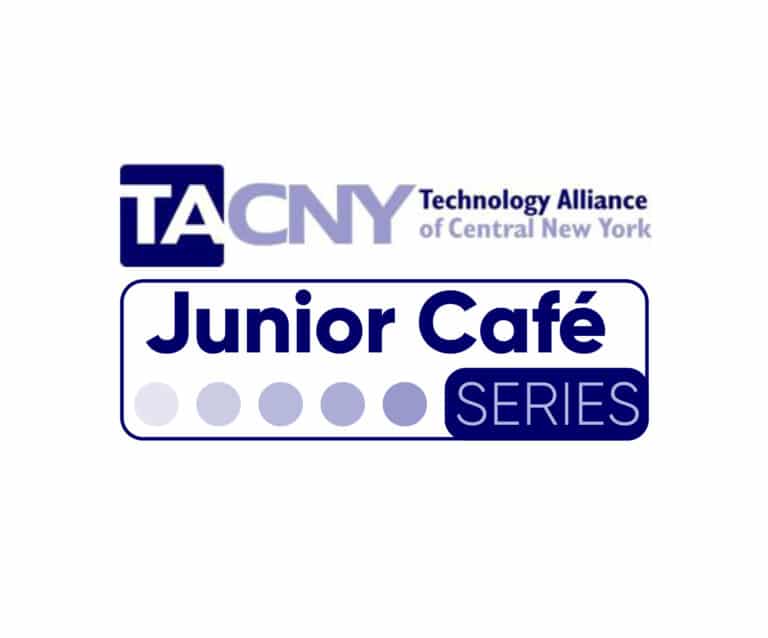 Beyond the Numbers: Math of Science, Art, and Games
Saturday, November 20th, 2021 9:30am to 11:00am
: In Person (Museum of Science & Technology - MOST) or Online
Online, Info and Registration
---
As we continue to monitor COVID and public health recommendations, we will offer TACNY Junior Café Scientifique both in person, at the Museum of Science & Technology (MOST), and online.
In person attendees are required to wear masks at all times while in the MOST. A continental breakfast will be available at 9:15; attendees must be seated by 9:30.
All online attendees will receive a one-day family pass to visit the MOST!
"Beyond the Numbers: Math of Science, Art, and Games"
November 20, 2021; 9:30-11:00am
Online attendees require registration!
Confirmation and a reminder will be emailed to you.
Speaker: Chad Jaconski, Cazenoiva College, Associate Lecturer in Chemistry and Physics
Talk Overview:
Do you want to be a puzzle master? Are you into breaking codes? Join us for a morning of interactive games and activities that feature logic, code breaking, sequences, math in biology, and pattern recognition. Hone your puzzler skills and start your journey on the road to becoming a super villain who uses puzzles to stump foes, or the superhero that solves them. The choice is yours!
Biography:
Chad Jaconski has spent his career in higher education assisting biology, chemistry and physics students to succeed in science classes. His research interest is in science education and working with non-native English language learners. He has worked with international students as well as first generation college students and enjoys sharing his love of science with his students! He earned a B.S. in Plant Science from Cornell University, and an M.A.T. in Science Education from SUNY Empire State.
Next TACNY Junior Café Scientifique:
"Robots in Aerospace Manufacturing," Saturday, December 18th