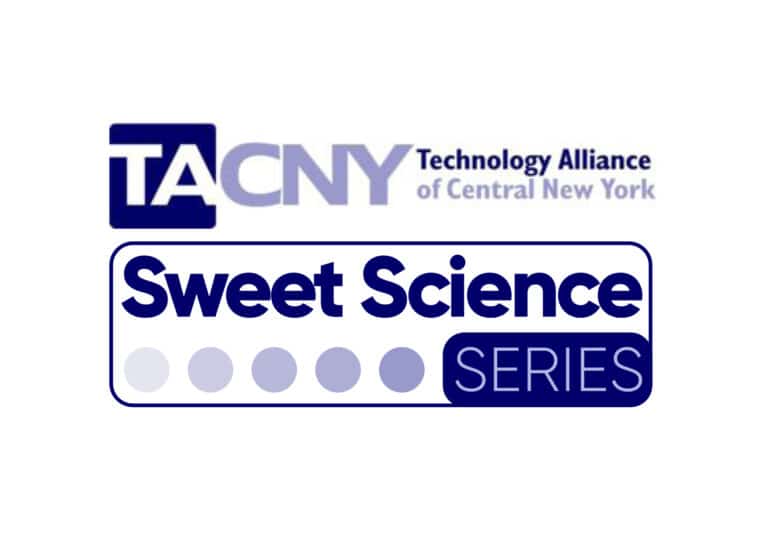 Bird's Eye View: Applications of Drones and Aerial Innovation at Ramboll
Wednesday, June 9th, 2021 5:30pm to 7:00pm
: Online
Registration required
---
Bird's Eye View: Applications of Drones and Aerial Innovation at Ramboll
Unmanned aerial systems (UAS), or drones, have become an increasingly useful tool for monitoring the restoration of Onondaga Lake and its shoreline and tributaries. Drones provide a safe, efficient, and repeatable option for monitoring large landscapes such as the Honeywell restoration portfolio by offering a high-resolution bird's-eye view. In this presentation Ramboll will discuss how drones are used to monitor vegetation and wildlife, track construction progress, and ensure the integrity of installed cover systems. Participants will also be introduced to the innovative ways Ramboll is using drones and remote sensing technology throughout the region and across the country from monitoring and sampling harmful algal blooms, and mapping invasive species, to monitoring vegetation establishment at reclaimed mine lands.
Biographies:
Dan Rockefeller is an ecologist with a demonstrated history of working in the civil and environmental engineering industries, and with public and non-profit environmental institutions. Over the years he's had the great fortune to work with a number of organizations across the United States including the National Park Service, The Nature Conservancy, the New York State Department of Environmental Conservation, and Ramboll. He holds a Master of Science degree in Forest and Natural Resources Management from SUNY ESF, and a B.A. in Environmental Studies from SUNY Potsdam, and is currently an ecologist, drone pilot, and GIS analyst at Ramboll. Dan is involved in a number of remediation and habitat restoration projects throughout Central New York and serves as the restoration monitoring program manager for one of the Onondaga Lake clean-up sites. When he's not monitoring restored wetlands and shorelines you might find him on an Adirondack hiking trail with his wife Sara, daughter Olivia, and dog Hadley.
Jason Newton, P.G. is a geologist, GIS specialist, and Unmanned Aerial Systems (UAS) specialist for Ramboll. Jason is a graduate of SUNY Cortland (2009) with a BS in Geology with a minor in GIS, and Onondaga Community College (2007). Since then he has worked on numerous environmental remediation and development projects in those roles. In 2018 he began working as part of team within OBG (now Ramboll) to develop UAS services for their clients. Today Jason helps manage Ramboll's UAS program that has grown to over 15 pilots in 11 states all across the continental US.