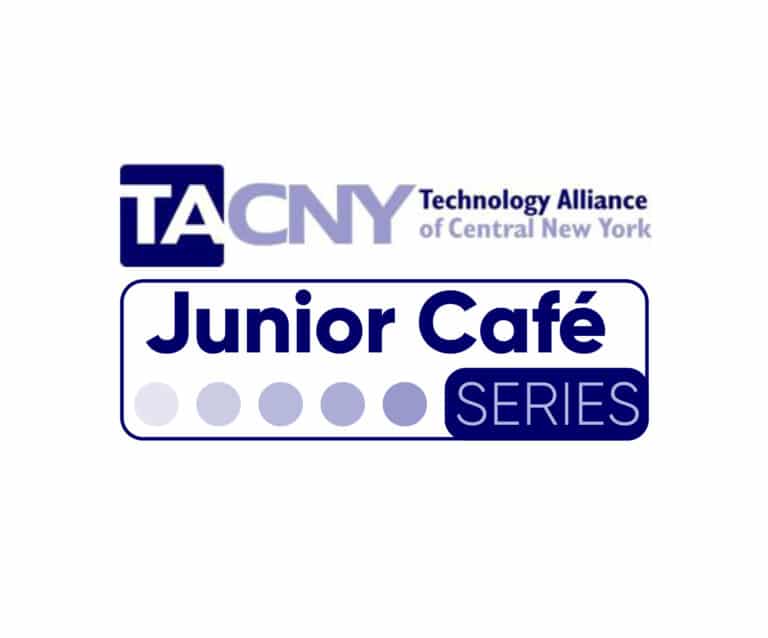 Blood Clots & the Circulatory System
Saturday, March 18th, 2023 9:30am to 11:00am
: Museum of Science & Technology, 500 S Franklin St, Syracuse, NY 13202
---
"Blood Clots & the Circulatory System"
March 18, 2023; 9:30-11:00am
A continental breakfast will be available at 9:15; attendees must be seated by 9:30. RSVP by replying, with headcount, to 
jrcafe@tacny.org
.
Presenter: Dr. Michael Constanza, Professor of Surgery, Division Chief of Vascular Surgery and Endovascular Services, SUNY Upstate
Talk Overview:
Blood is not something we like to think about but it is one of the most amazing parts of your body. Blood circulates through the entire body carrying oxygen to tissues and getting rid of waste materials. Your blood has to make a trip from the heart, to the lungs, to the smallest blood vessels only one cell length in diameter and back again over and over. Your entire blood volume (about 5 liters) circulates all around the body and back every 45 seconds. To keep this going your blood must stay in its fluid form. Blood clots occur when blood turns into a solid. Although this can be life saving when an injury occurs, blood clots can be deadly if they form inside blood vessels and travel to the heart, brain, or lung. We will discuss the special properties of blood and what happens when blood clots. We will also have a hands on demonstration of some tools that we use to treat blood clots. Please join us to get a new perspective and appreciation for blood.
Biography:
Dr. Michael Costanza is the chief of the Division of Vascular Surgery and Endovascular Services at Upstate Medical University and the lead physician in Vascular Surgery at the Syracuse VA Medical Center. He specializes in surgical and endovascular treatment of blood vessel conditions including aortic aneurysms, carotid stenosis, peripheral arterial disease (PAD), limb salvage, venous disease, varicose veins, and hemodialysis access.
He is a 1992 graduate of Harvard University and a 1996 summa cum laude graduate of Ohio State University College of Medicine. He completed his general surgery residency at the University of Tennessee and his vascular surgery fellowship at the University of Maryland.
He has co-authored a textbook on vascular surgery and actively participates in clinical research and surgical education. He serves on 4 national committees that help promote vascular surgery and vascular ultrasound. A vibrant community partner, Dr. Costanza has organized many free public vascular screenings in underserved neighborhoods throughout Syracuse and the surrounding area. He has been honored with several awards, including a Gold Standard Award from Upstate Medical University, in 2016.
Next TACNY Junior Café Scientifique:
"Animal Motion and Robots;" Saturday, April 22nd