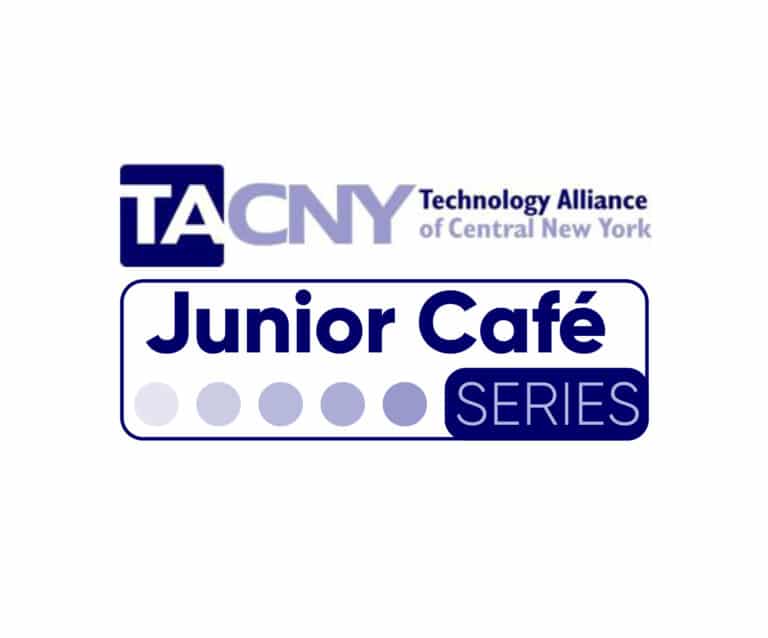 Building Digital Worlds with Drones and Geospatial Technology
Saturday, June 18th, 2022 9:30am to 11:00am
: Museum of Science & Technology 500 S Franklin St, Syracuse, NY 13202
Registration required for online viewing
---
As we continue to monitor COVID and public health recommendations, we will offer TACNY Junior Café Scientifique both in person, at the Museum of Science & Technology (MOST), and online.
In person attendees are required to wear masks at all times while in the MOST. A continental breakfast will be available at 9:15; attendees must be seated by 9:30. All online attendees will receive a one-day family pass to visit the MOST!
In-person attendees must RSVP by replying, with headcount, to jrcafe@tacny.org. Online attendees require registration! Confirmation and a reminder will be emailed to you.
Presenter: Jason Newton, PG
Talk Overview:
Learn how scientists and engineers at Ramboll are using drones and other geospatial technology to see things they've never seen before, building digital models to help answer questions and predict outcomes. Students will get an introduction into what it takes to fly a drone professionally, the types of sensors that we use, and how data collected from these sensors can be converted into digital models, or digital twins.
Biography:
Mr. Newton performs numerous related rolls within Ramboll, specializing in geology, GIS, 3D modeling, and UAV operations. He manages Ramboll's UAV program within the Unites States and conducts UAV operations and development. Mr. Newton performs a variety of scientific and geographic tasks including development of 3D surface and subsurface models using photogrammetry, EVS, and Rockworks. He produces and manages geographic databases, creates GIS mapping and modeling projects, and is involved in all aspects of development and implementation of geologic investigations.
Enjoy your summer! We'll see you again in September.