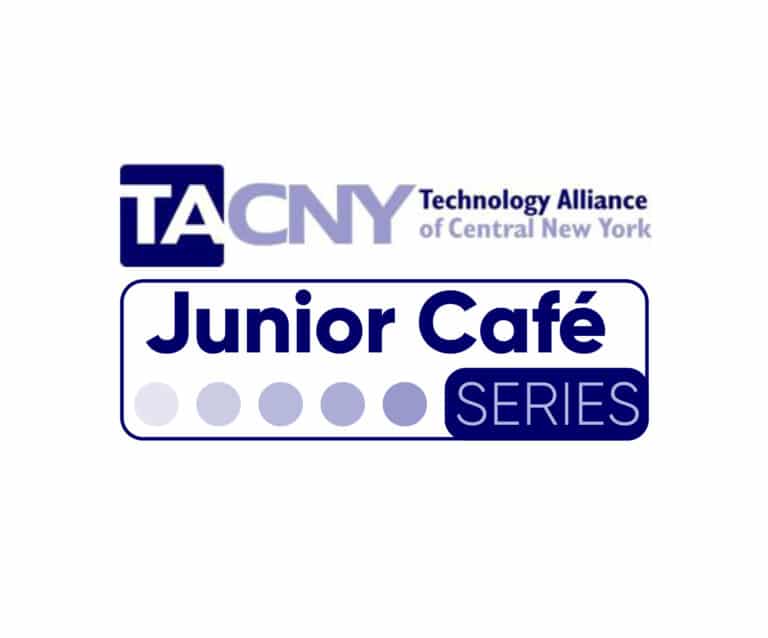 Daring Diaper Deeds: The Science of Polymers
Saturday, June 17th, 2023 9:30am to 11:00am
: Museum of Science & Technology 500 S Franklin St, Syracuse, NY 13202
RSVP to Attend
---
"Daring Diaper Deeds: The Science of Polymers"
June 23, 2023; 9:30-11:00am
A continental breakfast will be available at 9:15; attendees must be seated by 9:30. RSVP by replying, with headcount, to 
jrcafe@tacny.org
.
Presenter: Jacob Darius, Kimberly-Clark
Talk Overview:
There's a lot of chemistry and cool materials in everyday life that we don't notice, and they are all made of a type of compound called Polymers. From plastic bags to diapers, these are found all over, and I will explain the basics of polymers with some demonstrations and activities before having an interactive experiment to determine how impressive a certain polymer is.
Biography:
Jacob Darius is a Process Engineer with Kimberly-Clark making Kleenex tissues 4.5 hours away in New Milford, CT. He is a recent graduate of SUNY ESF with a degree in Paper Engineering, which is a specialized fusion of chemical engineering and material science focused on making paper and paper products.
Next TACNY Junior Café Scientifique:
We'll see you in the fall! Have a great summer!!