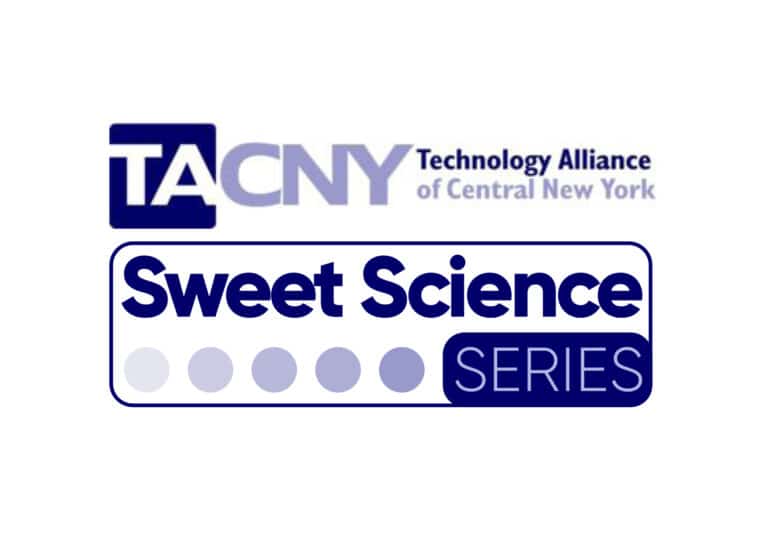 Data-Driven Government
Wednesday, March 3rd, 2021 5:30pm to 7:00pm
Registration required
---
Speaker: Sam Edelstein, BlueGranite
Talk Overview:
Governments, like many organizations, are relying on data to help inform their decisions. Some of the challenges in doing this are unique to government while others are common across any organization. From figuring out how to count things the right way, to bringing in real-time data from sensors and building machine learning models to predict the likelihood of infrastructure failure, the opportunities are great and the technology that powers these solutions are exciting. In this talk, former Chief Data Officer Sam Edelstein will talk about the ways local governments use data and technology, where that works well, how you can see some of that data, and where policy and regulation can or should play a role in this work.
Biography:
Sam Edelstein is a Senior Consultant with BlueGranite, where he manages and implements projects with organizations that modernize their enterprise data services through the use of Azure cloud technology, data warehousing, business intelligence, and machine learning.
Previously, he served as the City of Syracuse's first Chief Data Officer. During his time in the position, he was responsible for the development and implementation of the City's first Open Data Policy, Data Privacy Policy, and Open Data Portal – DataCuse. Additionally, he spearheaded the creation of a Performance Management Office and dashboard that measures the effectiveness of the City's operations and creates transparency and accountability. Through efforts like these, the City of Syracuse uses data to inform decision making and engage the community – including predicting water main break risk, likelihood illegally parked cars will block snow plows and emergency vehicles, and several hackathons that aimed to resolve real challenges the City faced. These efforts helped the city increase community engagement, increase efficiencies, and save money. The City received an Honorable Mention in the What Works Cities certification because of this work.
Edelstein is an adjunct professor at the Maxwell School of Citizenship and Public Affairs at Syracuse University, teaching a class called Data Driven Government as part of the Executive MPA program. He also taught Data Visualization and Introduction to Data Science courses at the School of Information Studies at Syracuse University.
Edelstein has a Masters Degree in Information Management from the School of Information Studies at Syracuse University and a Bachelors Degrees in Economics and Policy Studies from The Maxwell School at Syracuse University. He also serves on the boards of the Onondaga County Public Library System, the Museum of Science and Technology (MOST) in Syracuse, and the Lemoyne College Madden School of Business, Business Analytics program.