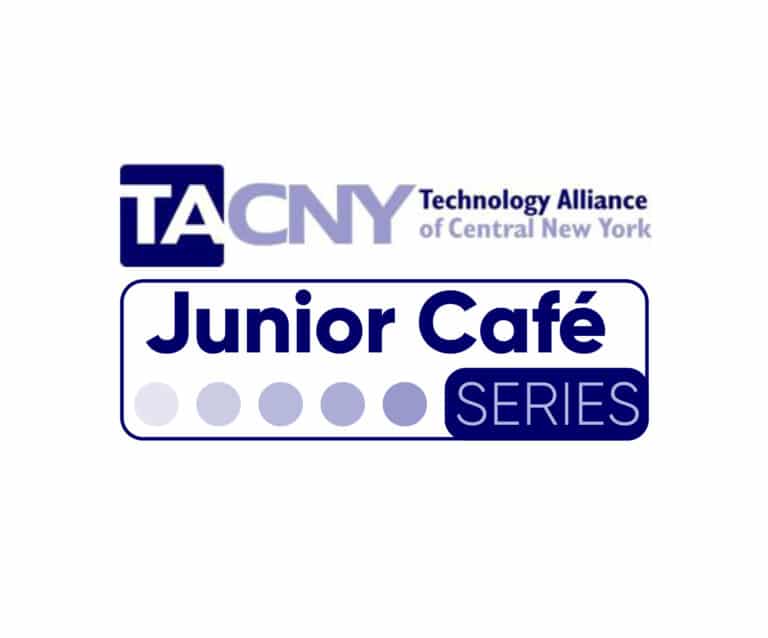 Destruction of an iPad in Engineering Terms
Saturday, March 19th, 2022 9:30am to 11:00am
: Museum of Science & Technology 500 S Franklin St, Syracuse, NY 13202
Registration required for online viewing
---
As we continue to monitor COVID and public health recommendations, we will offer TACNY Junior Café Scientifique both in person, at the Museum of Science & Technology (MOST), and online.
"Destruction of an iPad in Engineering Terms"
March 19, 2022; 9:30-11:00am
Museum of Science & Technology
500 S Franklin St, Syracuse, NY 13202
In person attendees are required to wear masks at all times while in the MOST. A continental breakfast will be available at 9:15; attendees must be seated by 9:30. In-person attendees must RSVP by replying, with headcount, to jrcafe@tacny.org.
Presenter: Adrienne Peltz; Trained engineer, business owner, jewelry maker
Talk Overview:
Have you ever wanted to tear apart a piece of technology, just to see how it works? Learn how many fields of science and engineering work together to make a laptop, Chromebook, or iPad work. Work in groups to deconstruct one of these to learn more about its parts and how they function together.
Biography:
Adrienne Peltz is an engineer and is the current business owner of Forge Gone Conclusions Jewelry