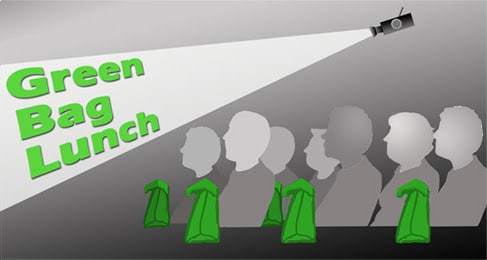 Filling the Gaps in Local News Coverage
Friday, October 14th, 2022 12:00pm to 1:30pm
: Online
Registration required for online viewing
---
A link to virtually attend using the GoToMeeting platform will be sent to those registered the day before the event.
Registration
closes at 5pm on October 13.
Speakers: Julie McMahon, Editor-in-chief, Central Current; Chris Libonati, Reporter
Central Current (
centralcurrent.org
) is a new online journalism outlet for Syracuse and Central New York, with a mission to fill in the gaps in local news coverage. Editor-in-chief Julie McMahon and reporter Chris Libonati will share their stories about leaving a legacy media organization to launch a startup, nonprofit news website. They will discuss what gaps, including environmental reporting, they perceive as needing coverage in Central New York, and how they plan to build a sustainable business that can support better coverage for this community long-term.
As usual, there will be a generous amount of time for questions, comments and interaction with participants.