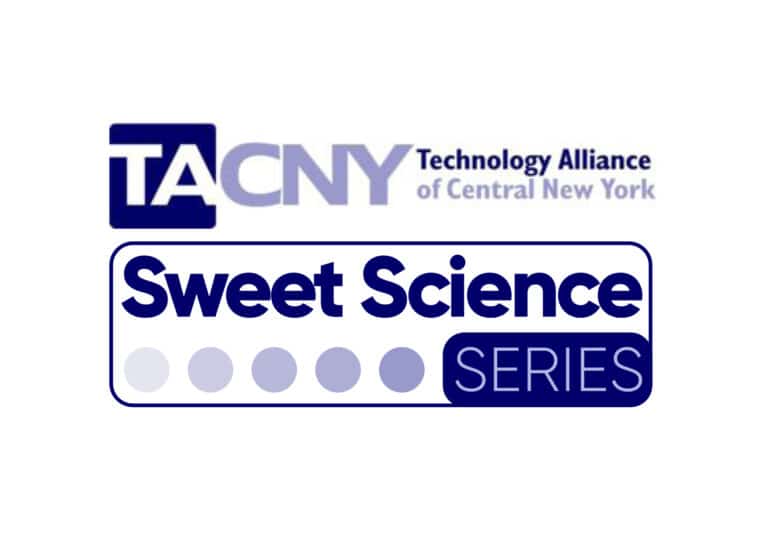 From Liquid to Solid Electrolytes, A New Era of Li-ion Batteries
Thursday, December 15th, 2022 5:30pm to 7:00pm
: Online
Registration required for online viewing
---
Sweet Science Series: "From Liquid to Solid Electrolytes, A New Era of Li-ion Batteries"
Thursday, December 15, 2022; 5:30 – 7:00pm
Online only! Attendees require registration! Confirmation and a reminder will be emailed to you.
Speaker: Dr. Yueming Song, University of Maryland,
Talk Overview:
Lithium-ion batteries are widely used in portable consumer electronics and electric vehicles due to their advantages of high energy density, high voltage window, low self-discharge and good cyclability. However, the flammable and unstable nature of organic solvent in liquid electrolyte hinders further breakthroughs of Li-ion batteries. Solid-state electrolytes gain popularity in battery research due to their chemical and mechanical stability, potentially simpler structure design and fabrication process. However, the shift to solid-state electrolytes introduces multiple solid-solid interfaces which require special attention to address the coupling effect between electrochemistry and solid mechanics.
This talk consists of two sections. First is an introduction of the working principle of batteries. The fundamental differences between liquid electrolyte Li-ion batteries and all solid state batteries are compared, and the current challenges of developing state-of-the- art solid-state batteries are discussed. The second section will briefly introduce current work and future plans of the Albertus lab's efforts to decipher the coupling effect between electrochemistry and mechanics for a better understanding and design of solid-state battery systems.
Biography:
Dr. Yueming Song graduated from Syracuse University in 2020, majoring in Mechanical and Aerospace Engineering. He joined Albertus Lab at the University of Maryland, with a focus on study of electrochemo-mechanical coupling effect of thin-film solid-state battery systems. Currently, his research consists of thin-film battery material mechanical properties characterization by nanoindentation, in-situ electrochemo-mechanical coupling experiment, and multi-physics finite element modeling of solid-state battery systems.