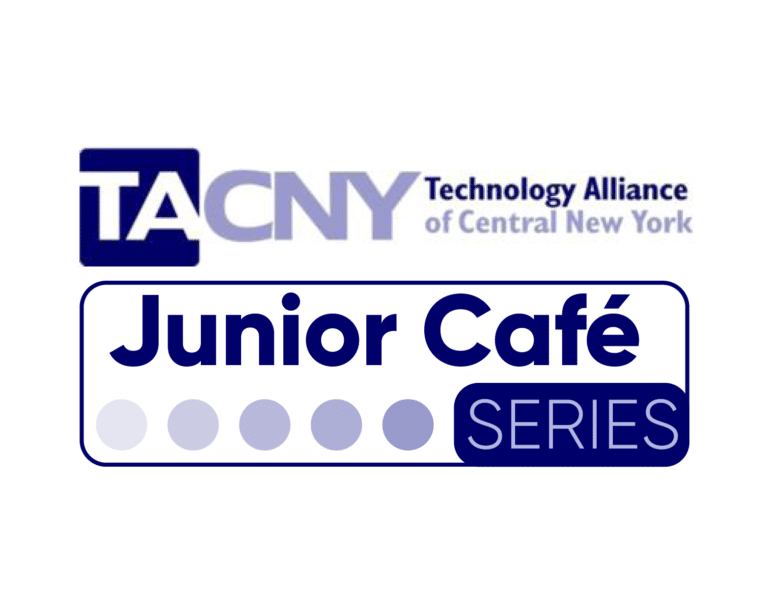 Green Technologies in Urban City Development
Saturday, September 17th, 2022 9:30am to 11:00am
: Museum of Science & Technology, 500 S Franklin St, Syracuse, NY 13202
RSVP
---
"Green Technologies in Urban City Development"
September 17, 2022; 9:30-11:00am
In-person at the
Masks are optional at this time. The MOST respects the choice of each student, parent and educator to determine what is best for them and their family. Masks will continue to be provided if requested. MOST staff are required to wear masks.
A continental breakfast will be available at 9:15; attendees must be seated by 9:30. RSVP by replying, with headcount, to 
jrcafe@tacny.org
.
Presenter: Thad Yorks, Ph.D.
Talk Overview:
Ever been told to avoid driving thru rain puddles in a storm? Ever wonder what happens to all the water that a storm brings in a city? Come explore the scientific and environmental aspects of green technologies in urban city development. Explore interactively with Professor Yorks the journey of stormwater and its effects on infrastructure.
Biography:
Dr. Yorks is the Program Director, Biology; Program Director, Environmental Biology; and Professor of Biology & Environmental Biology at Cazenovia College. He received his Ph.D. in Environmental and Forest Biology from the SUNY College of Environmental Science and Forestry. He also has an M.S. in Applied Ecology & Conservation Biology from Frostburg State University, and a B.S. in Forest Science from Pennsylvania State University.