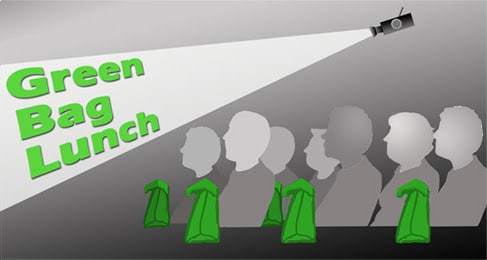 GreeningUSA 19th Annual Meeting: Celebrating The Last 20 Years and Looking Forward to the Next 20 Years
Friday, May 5th, 2023 9:00am to 11:00am
: OneGroup Education Center, 706 North Clinton Street Syracuse, NY 13204. Also available online
---
"Celebrating The Last 20 Years and Looking Forward to the Next 20 Years"
In person or online. See below for registration links.
With Opening Remarks by Al Stirpe, NYS Assembly Member
Starting March 4, 2003, the core organizing committee met every two weeks to formulate a mission, vision, business plan and structure for a broad-based coalition of sustainability advocates. Born in the design and construction industry, it was always envisioned that every facet of "community" would be represented.
Twenty years later, we can look back with pride on a long list of accomplishments, and with grit and determination at the set-backs. Looking forward toward the next 20 years, we see inevitable change, opportunities and more tests of our advocacy for a sustainable future.
Undoubtedly, the Micron project represents tremendous opportunity as well as sustainability challenges. Join us in discussing those challenges and opportunities for the next 20 years.
FREE and Open to All! A continental breakfast will be available starting at 8:30 am.
To Attend In Person – Register
here.
Location:
OneGroup Education Center
706 North Clinton Street
Syracuse, NY 13204
Parking: There is limited parking available in the OneGroup parking lot, with additional on street parking.  Enter at the Education Center entrance.
To Attend Virtually – Register
here
. NOTE: A Zoom link will be sent to those registered
REGISTRATION CLOSES on May 4 at 5pm.
Agenda:
9:00-905 am: Welcome
9:05-9:20 am: Opening Remarks by Al Stirpe, Member, NYS Assembly
9:20-9:35 am: Report to Members
9:35-10:00 am: Sustaining our Communities Awards
10:00-11:00 am: Micron Panel Discussion: Challenges & Opportunities