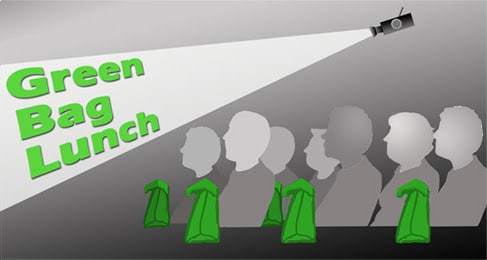 GreeningUSA Resolution Roundtable: A Discussion About What Matters to You
Friday, February 12th, 2021 12:00pm to 1:30pm
Register on Eventbrite
---
GreeningUSA presents "Resolution Roundtable: A New Year's Discussion About What Matters to You," a webinar presentation and discussion to be held on GoTo Meeting.
GreeningUSA invites you to an OPEN FORUM to share your ideas for sustainable future.
What priorities should GreeningUSA focus on in the new year?
What suggestions do you have for updating the 12 Traits?
What suggestions do you have for Green Bag Lunch programs?
What are exemplary sustainability efforts in CNY or around the state that deserve recognition, attention or assistance?