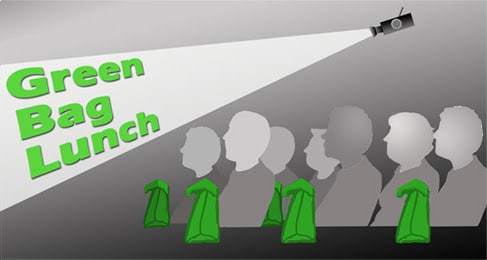 GreeningUSA's Green Bag Lunch
Friday, February 11th, 2022 12:00pm to 1:30pm
: Online
Registration required
---
"Heating-Up: The State of Building Electrification in NYS"
Friday, February 11, 12:00pm – 1:30pm
The event is free and online!
A link to virtually attend using the GoToMeeting platform will be sent to those registered. Registration closes at 5pm on February 10.
Speakers:
Avni Pravin, Alliance for a Green Economy (AGREE)
Chris Straile, Sustainable Comfort, Inc.
Jeffrey Anthony, Simply Installs
Learn about the progress being made in New York State to electrify buildings. We'll also be discussing electrification and heat pumps from a new construction standpoint and the pros/cons of heat pump domestic hot water technology.