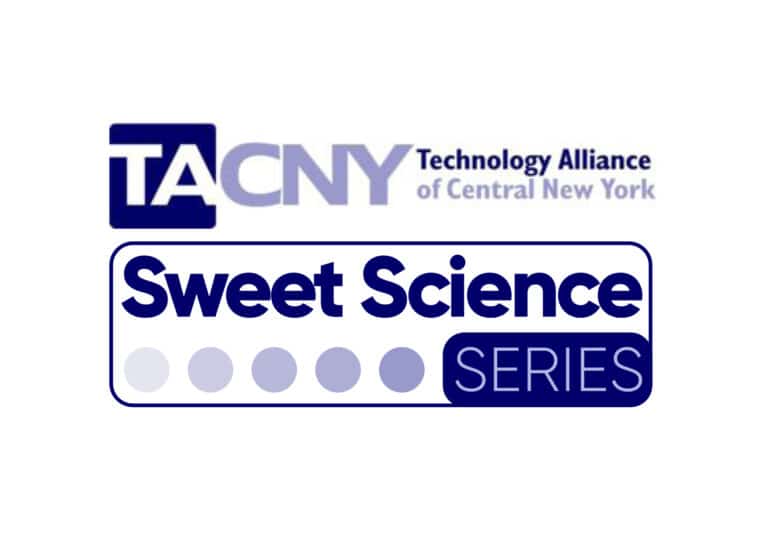 Improving Hurricane Mitigation Using Statistics-Based Engineering
Thursday, December 9th, 2021 5:30pm to 7:00pm
: Online
Registration required
---
"Improving Hurricane Mitigation Using Statistics-Based Engineering"
Online only! Attendees require registration!
Confirmation and a reminder will be emailed to you.
Speaker: Jorge Romeu, Ph.D.; SUNY, Emeritus Professor
Talk Overview:
This presentation discusses the application of statistics-based engineering methods in quality, reliability, logistics, industrial and systems engineering, and operations research, to the design, development and improvement of weather-related (hurricane) problems. Hurricanes and typhoons are important subjects for nations in the Caribbean, South Pacific, and the Indian Ocean, where they constitute yearly events that are vastly feared, and highly destructive. We will present practical examples from real life experiences.
Biography:
Jorge Romeu is retired Emeritus from the State University of New York (SUNY). He is currently a Senior Speaker Specialist for the Fulbright Speakers Roster Program, and an Adjunct Professor at Syracuse University (SU), where he teaches graduate Statistics and Quality Engineering courses. Romeu was, for sixteen years, a Research Professor at SU, and previously worked as a Senior Research Engineer with IIT Research Institute (IITRI), He holds degrees from the University of Havana, and a Ph.D. from SU. He is a Fellow of the Royal Statistical Society (RSS), a Senior Member of the American Society for Quality (ASQ), a Member of the American Statistical Association (ASA), and a Past ASQ Regional Director.