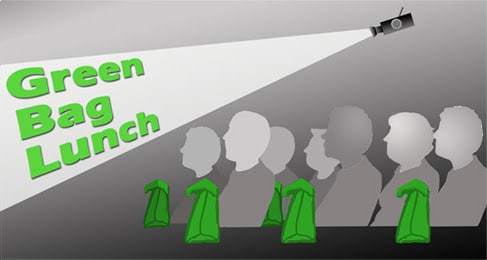 Mayoral Candidate Forum: "How Do You Create a Sustainable Syracuse?"
Friday, October 8th, 2021 12:00pm to 1:30pm
: In person and Online (see description for registration information)
---
Mayoral Candidate Forum
"How Do You Create a Sustainable Syracuse?"
Friday, October 8, 12:00pm – 1:30pm
In Person at City Hall Atrium, 201 East Washington St., Syracuse
Masks will be required & seating will be socially-distanced and limited.
or
Online using the GoToMeeting Platform
FREE – but registration is required in person or online.
A link to attend online will be emailed on October 7.
Registration closes at 5pm, October 7.
Written questions will also be accepted on postcards at the in-person event,
and in the "chat box" on line.
The three Mayoral Candidates will field questions about their vision to create a sustainable future for the City of Syracuse. Chris Bolt, WAER News and Public Affairs Director, will moderate the forum which will be recorded for airing at a subsequent date on WAER-FM 88.3, and archived for later access.
Our moderator will be reviewing and aggregating questions from the three sponsoring organizations, as well as questions submitted by the public, to create a focused event, highlighting the most important sustainability issues facing the City. In 2010, The City of Syracuse used GreeningUSA's "12 Traits of Sustainable Communities" to self-assess and plan for the future. Learn more about it at:  
http://www.greeningusa.org/
NOTE:  The latest CDC and Onondaga County COVID 19 protocols will be enforced. If the infection rate prevents holding a live event, the forum will be live streamed on the GreeningUSA GoToMeeting platform in keeping with the Green Bag Lunch format. If the event is moved to "virtual only", a link will be sent to those who registered to attend in person.