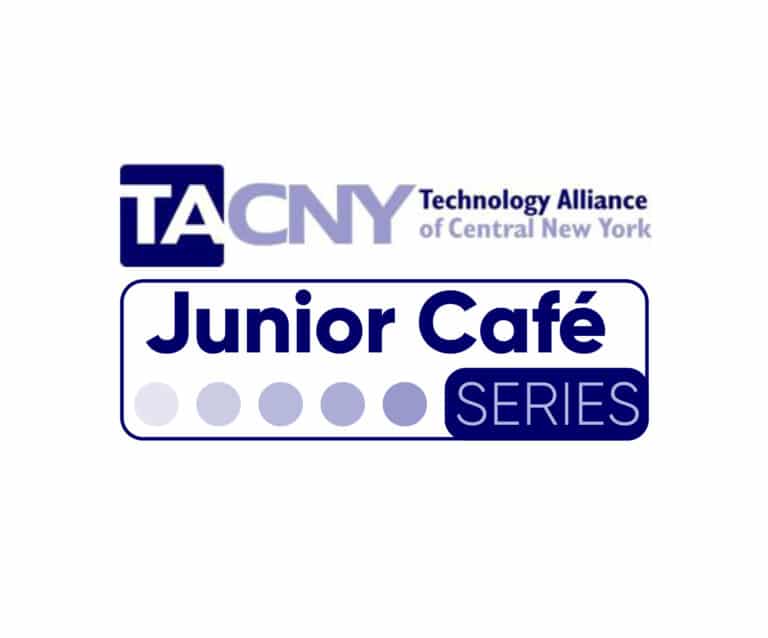 Sew… What's New?
Saturday, May 20th, 2023 9:30am to 10:30am
: SUNY ESF, 1 Forestry Drive Syracuse, NY 13210
Registration required
---
We encourage all students in 5th-10th grade to stay for the Summit that follows until 3pm. Lunch will be provided to Summit participants.
Sorry parents/guardians and younger/older siblings, although you are welcome to the Junior Café, the Summit isn't for you. However, the Summit is looking for volunteers, and adults wishing to stay around are encouraged to
sign up
.
Presenters: Janet Lutz and Cathy Leathersich, Calico Girls
Talk Overview:
To know what is new in sewing, you need to understand where the science and fiber art form originated. We will briefly discuss the historic milestones to give you perspective for this presentation. Next we will discuss the functional mechanics of our new sewing machines. The four basic types of machines: a domestic sewing machine (like the ones used in Family and Consumer Science classes), sergers, computerized embroidery machines and long arms will be explained. From here we will share the science and art currently relevant to sewing. Lastly we will list careers and education opportunities you could choose to pursue 'Sew' you may create 'What's New' for the future!
Biographies:
Janet Lutz is the owner of Calico Gals Inc, a vibrant retail location in Syracuse New York serving the sewing and quilting community. Janet understands the needs of the sewist are based in the cycle of creating, with most embracing the process and celebrating the product. She fills her store with an enthusiastic staff, the latest in sewing machine technology, walls of colorful fabrics and inspiration at every turn. Calico Gals supports the community with continuous learning for passionate hobbyists and professionals. In support of the DIY effort and small business owners, Janet created Row by Row Experience, an annual event encouraging visits to independent quilt shops worldwide. Over 3100 stores throughout the US, Canada and Europe have participated since 2011. Janet and her husband, Karl are parents to four grown children and seven grandchildren. They enjoy travel and camping throughout Upstate New York.
Cathy Leathersich is a sewing machine specialist at Calico Gals with 25 years of quilting experience. She matches her customers to the sewing machines and fabric that will bring their inner fiber artistry to the next level. Specializing in listening to her customers' needs and dreams, Cathy uses her knowledge of quilting techniques, technology and color to pair them with their new "sew-mate". This is Cathy's second career. She spent 32 years after graduating from the Rochester Institute of Technology with a Microelectronic Engineering degree developing cutting edge microchips used in phones, gaming consoles and super computers. By focusing on her customer's needs and communicating the available technology options in semiconductors OR quilting, Cathy is able to guide customers to make informed decisions and achieve their best possible solution. Also key to her and her customers' success is her active role in networking groups like Global Women and the Society of Women Engineers that bring people from different backgrounds and varied areas of expertise together and allow their ideas to coalesce. Cathy now spends her days at Calico Gals and is never more thrilled than when a customer shares an awe inspiring fabric creation made with their new sewing machine! When she's not at Calico Gals, Cathy is an avid gardener who enjoys tending her perennial flower and vegetable plantings at her cottage home on Oneida Lake. She also volunteers with youth through 4-H and scouting.
Next TACNY Junior Café Scientifique:
"Nautical Times in STEM;" Saturday, June 17th