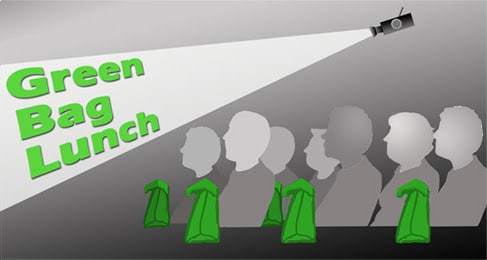 Micron's Potential Impacts for Central New York
Friday, February 10th, 2023 12:00pm to 1:30pm
: Online
Registration required for online viewing
---
"Micron's Potential Impacts for Central New York"
Friday, February 10, 12:00pm – 1:30pm
The event is free and online!
A link to virtually attend using the GoToMeeting platform will be sent to those registered the day before the event.
Registration
closes at 5pm on February 9.
Speaker: Robert Simpson; President, CenterState CEO
CenterState CEO President Rob Simpson will share an inside look at what attracted Micron to Central New York and how the community is preparing to maximize the impacts of this historic investment – environmental and social impacts in addition to economic impacts. He will highlight how the project is expected to transform the local economy and what efforts are being made to address environmental and social equity issues to provide opportunities for the region's current and future generations.
As usual, there will be a generous amount of time for questions, comments and interaction with participants.