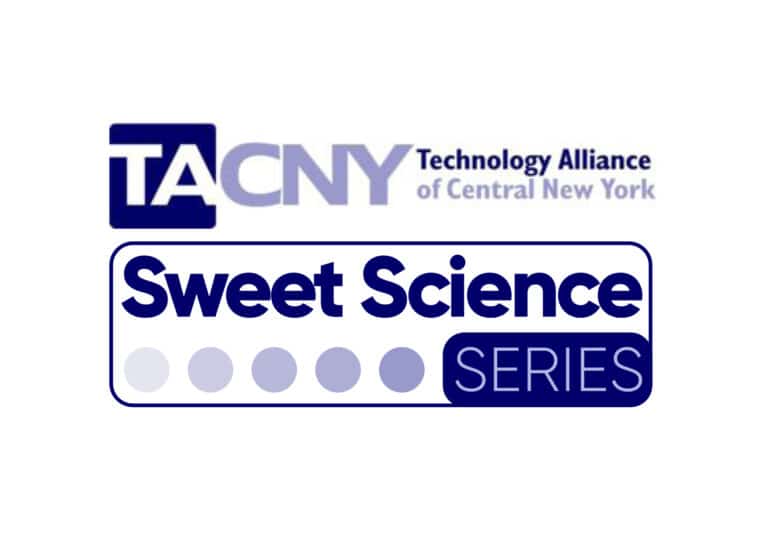 Shrub Willow for Renewable Energy and Environmental Applications
Thursday, September 15th, 2022 5:30pm to 7:00pm
: SUNY ESF Tully Research Station, 550 NY-281, Tully, NY 13159 
Registration required
---
Sweet Science Series: "Shrub Willow for Renewable Energy and Environmental Applications"
Thursday, September 15, 2022; 5:30 – 7:00pm
Tour of SUNY ESF's Tully Research Station
Talk Overview:
As the U.S. and the world move to address climate change, biomass and the bioeconomy will play an important role this transition. Short rotation woody crops (SRWC) like shrub willow (Salix spp.) can be a source of biomass to produce bioenergy, biofuels and bioproducts. Willow can be grown on marginal agricultural land to produce numerous environmental and rural development benefits. Shrub willow has many characteristics that make it an ideal feedstock including high yields, the ability resprout after harvester every three to four years, ease of propagation from dormant stem cuttings, ease of breeding, a broad genetic base, and a feedstock composition similar to other sources of woody biomass.
Research on shrub willow for biomass energy and alternative applications (bioremediation, buffers, living fences, riparian buffers, treatment of organic wastes, etc.) started at SUNY ESF's Tully research station in 1986 and has grown to include trials in 15 states across the Northeast and Midwest and several provinces in Canada. Considerable collaborative efforts involving both private and public entities at the local state and federal level and NGOs have been made to facilitate the commercialization of this system.
Speaker and Tour Guide:
Dr. Timothy Volk has 30 years of experience working in the fields of forestry, agroforestry, short-rotation woody crops, bioenergy and phytoremediation in the Northeastern United States and West Africa. He is responsible for research projects focused on the development of shrub willow biomass cropping systems as a feedstock for bioproducts and bioenergy, phytoremediation, living snow fences, and nutrient and riparian buffers. He is also actively involved in research and development of harvesting systems for short rotation woody crops and sustainability assessments of bioenergy systems, including life cycle and technoeconomic analysis of willow biomass crops and woody biomass from forests.