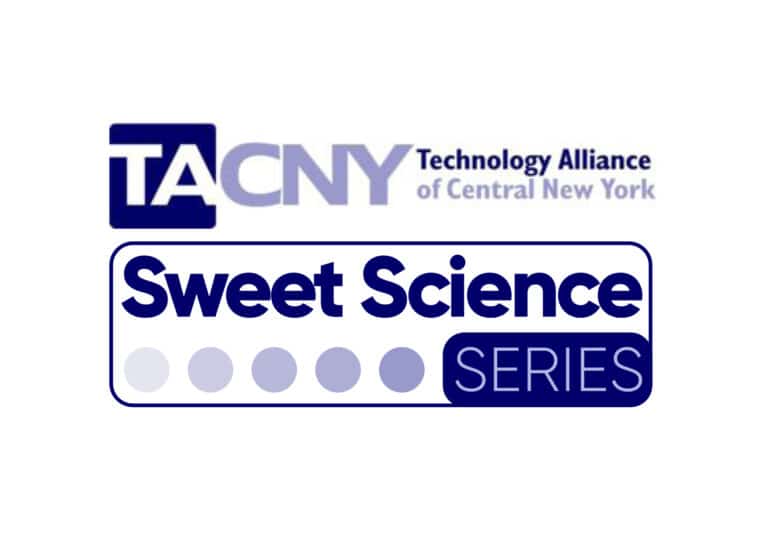 Supermassive Black Holes: Cosmic Vacuum Cleaners or Mess Makers?
Thursday, November 17th, 2022 5:30pm to 7:00pm
: Online
Registration required for online viewing
---
Supermassive Black Holes: Cosmic Vacuum Cleaners or Mess Makers?
Thursday, November 17, 2022; 5:30 – 7:00pm
Online only! Attendees require registration! Confirmation and a reminder will be emailed to you. Register
here
.
Speaker: Dr. Eric Coughlin, professor of physics, Syracuse University
Talk Overview:
Among the most enigmatic predictions of Einstein's general theory of relativity are black holes — objects so dense that not even light can escape their gravitational grasp. Once thought to be mere mathematical curiosities, supermassive black holes (with masses in excess of millions to billions of times the mass of our Sun) are now thought to reside in the centers of all galaxies, and the recent image of the supermassive black hole in our own Milky Way provides direct evidence of their existence. Surprisingly and in spite of their moniker, supermassive black holes can be some of the brightest objects in the Universe as they interact with and accrete, or very "messily" eat, the gas in their immediate surroundings. I will describe one such gaseous interaction that illuminates supermassive black holes across cosmic time known as a tidal disruption event, where a supermassive black hole destroys an entire star with its gravitational field, and proceeds to consume the shredded stellar material in an accretion episode that outshines the entire galaxy within which the black hole resides.
Biography:
Eric Coughlin is a professor in the physics department at Syracuse University, and his research is primarily in the field of high-energy astrophysics. Prior to joining the faculty at SU in 2020, he was a postdoctoral researcher at Princeton University, Columbia University, and the University of California at Berkeley, and he earned his PhD from the University of Colorado at Boulder in 2016.