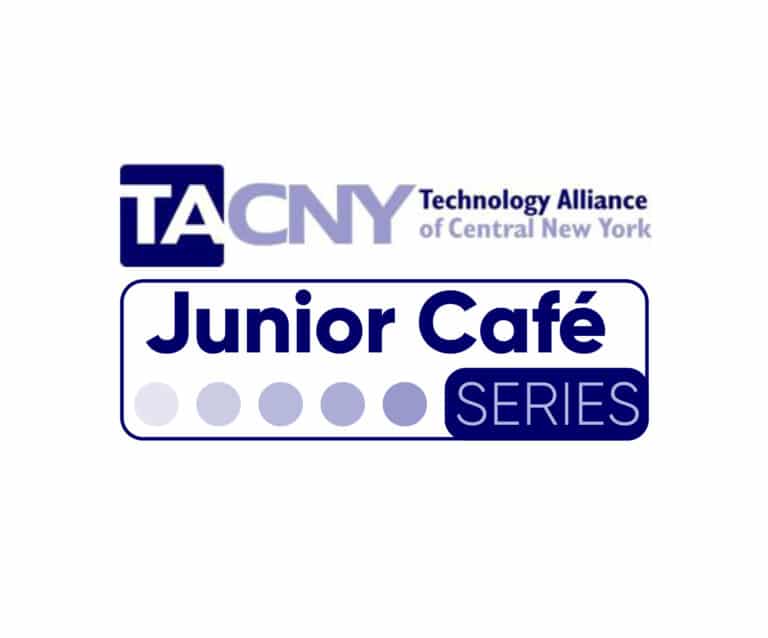 The Future of Food: Life on a Hydroponic Farm
Saturday, September 18th, 2021 9:30am to 11:00am
: Museum of Science & Technology 500 S Franklin St, Syracuse, NY 13202, and Online
Registration required for online viewing
---
We're back! As we continue to monitor COVID and public health recommendations, we will offer TACNY Junior Café Scientifique both in person, at the Museum of Science & Technology (MOST), and online.
In person attendees are required to wear masks at all times while in the MOST. A continental breakfast will be available at 9:15; attendees must be seated by 9:30.
All online attendees will receive a one-day family pass to visit the MOST!
"The Future of Food: Life on a Hydroponic Farm"
September 18, 2021; 9:30-11:00am
Online attendees require registration!
Confirmation and a reminder will be emailed to you.
Speaker: Abby Lepak, co-owner and Lead Farm Girl at Farm Girl Greens
Talk Overview:
Is hydroponics the "future of food?" Abby Lepak from Farm Girl Greens will share how hydroponics can be done anywhere, in any climate, and sustainably, beating out many of our current food industry practices. Get a glimpse of the future with Abby's demonstration of a vertical hydroponics system of vertical towers, seeds, plugs, and all the essentials to live in the future, today. Talk overview includes a brief history of hydroponics and an outlook on the future of these high-efficiency practices for growing food.
Biography:
Abby Lepak, co-owner and Lead Farm Girl at Farm Girl Greens, got her start in Health Sciences. She promoted health and wellness in the corporate setting before taking the leap into controlled environment agriculture (CEA).
Next TACNY Junior Café Scientifique:
"The Science of Jewelry"; Saturday, October 16th