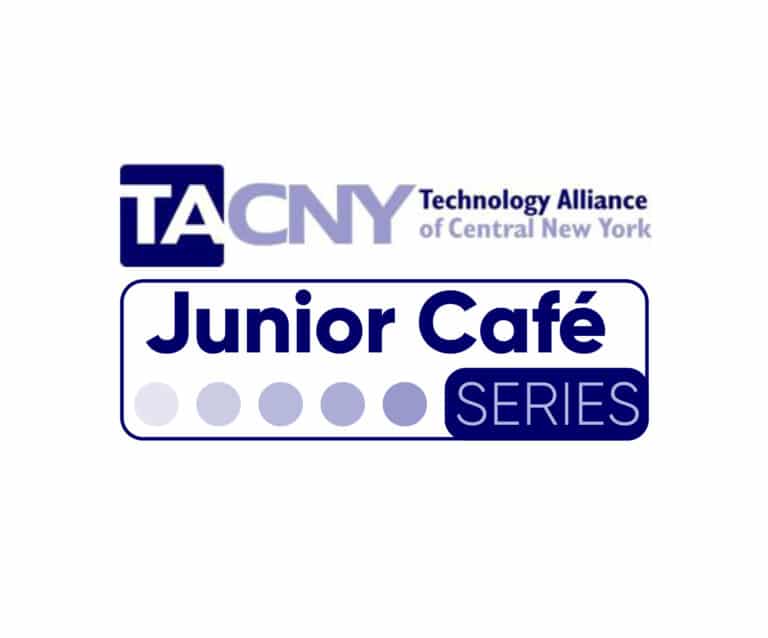 The Pathway to Medicine: An Interactive Experience with a Diverse Panel of Doctors from SUNY Upstate
Saturday, January 15th, 2022 9:30am to 11:00am
: Museum of Science & Technology, 500 S Franklin St, Syracuse, NY 13202
Registration required for online viewing
---
"The Pathway to Medicine: An Interactive Experience with a Diverse Panel of Doctors from SUNY Upstate"
January 15, 2022; 9:30-11:00am
In person attendees are required to wear masks at all times while in the MOST. A continental breakfast will be available at 9:15; attendees must be seated by 9:30. All online attendees will receive a one-day family pass to visit the MOST! In-person attendees must RSVP by replying, with headcount, to 
jrcafe@tacny.org
.
Online attendees require registration! Confirmation and a reminder will be emailed to you.
Facilitator: Dr. Michael Constanza, Professor of Surgery, Division Chief of Vascular Surgery and Endovascular Services, SUNY Upstate
Talk Overview:
Explore what it takes to have a career in medicine, learn about the different specialties, and get the inside scoop of these physicians' individualized journeys.  Panel coordinated by Dr. Michael Costanza, Chief of Vascular Surgery, at SUNY Upstate
Biography:
Dr. Michael Costanza is the chief of the Division of Vascular Surgery and Endovascular Services at Upstate Medical University and the lead physician in Vascular Surgery at the Syracuse VA Medical Center.  He specializes in surgical and endovascular treatment of blood vessel conditions including aortic aneurysms, carotid stenosis, peripheral arterial disease (PAD), limb salvage, venous disease, varicose veins, and hemodialysis access.
He is a 1992 graduate of Harvard University and a 1996 summa cum laude graduate of Ohio State University College of Medicine. He completed his general surgery residency at the University of Tennessee and his vascular surgery fellowship at the University of Maryland.
He has co-authored a textbook on vascular surgery and actively participates in clinical research and surgical education. He serves on 4 national committees that help promote vascular surgery and vascular ultrasound. A vibrant community partner, Dr. Costanza has organized many free public vascular screenings in underserved neighborhoods throughout Syracuse and the surrounding area. He has been honored with several awards, including a Gold Standard Award from Upstate Medical University, in 2016.