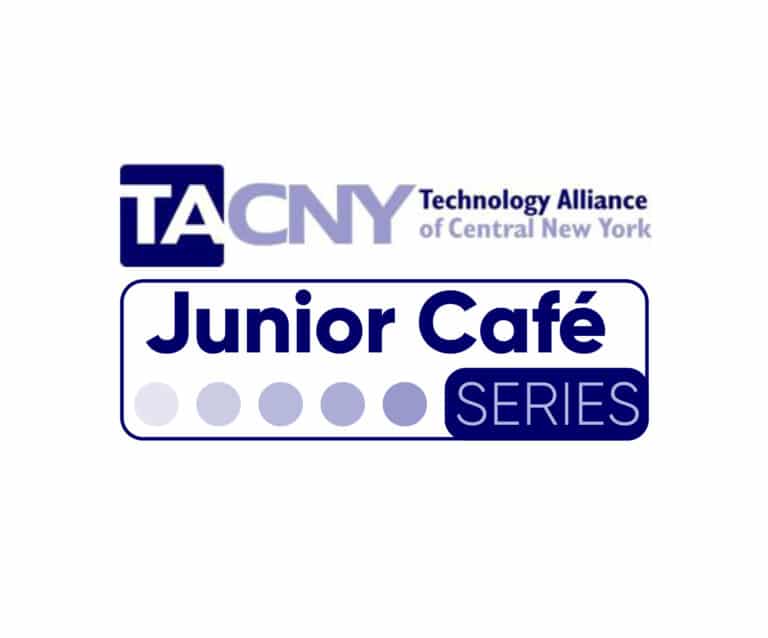 The Science of Jewelry
Saturday, October 16th, 2021 9:30am to 11:00am
: In Person (Museum of Science & Technology - MOST) or Online
Online, Info and Registration
---
As we continue to monitor COVID and public health recommendations, we will offer TACNY Junior Café Scientifique both in person, at the Museum of Science & Technology (MOST), and online.
In person attendees are required to wear masks at all times while in the MOST. A continental breakfast will be available at 9:15; attendees must be seated by 9:30.
All online attendees will receive a one-day family pass to visit the MOST!
"The Science of Jewelry"
October 16, 2021; 9:30-11:00am
Online attendees require registration!
Confirmation and a reminder will be emailed to you.
Speakers: Aric Potter and Adrienne Peltz, co-owners, Forge Gone Conclusions Jewelry
Talk Overview:
Engage with trained engineers that make jewelry using the latest technology! They will demonstrate that creativity and the planning that goes into design are important skills for successful art-making endeavors. Learn about the engineering design process within a whole different context of bead making! These thoughtful experts will take participants through the process of creating their own beads from household items like paper. The bond between art and science has never been stronger!
Biographies:
Aric Potter is trained in biology concepts and has experience in various STEM fields including metal plating, milk processing, forming metal, and setting stones. He is the lead designer at Forge Gone Conclusions Jewelry.
Adrienne Peltz is an engineer and is the current business owner of Forge Gone Conclusions Jewelry with her husband, Aric.
Next TACNY Junior Café Scientifique:
"Beyond the Numbers: Math of Science, Art, and Games"; Saturday, November 20th