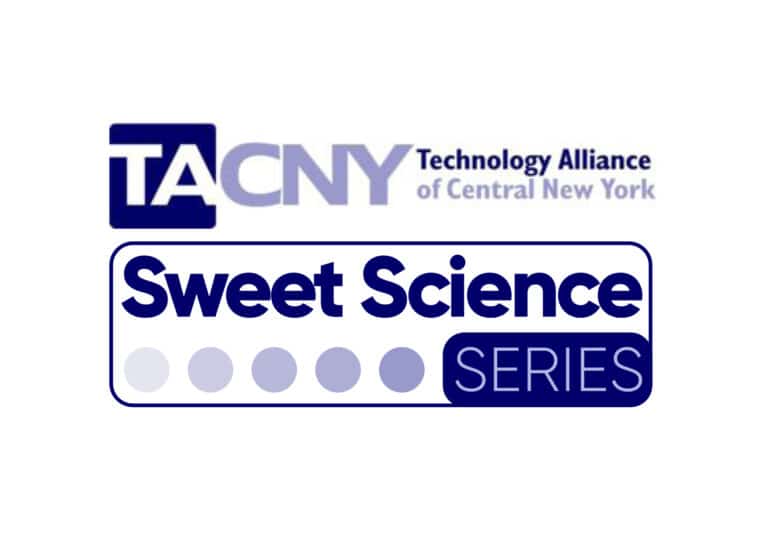 Tour of the Syracuse University Special Collections Research Center (SCRC) Plastics Collection
Wednesday, October 26th, 2022 5:00pm to 6:30pm
: Syracuse University Bird Library, 6th Floor, 222 Waverly Ave, Syracuse, NY 13244
---
"Tour of the Syracuse University Special Collections Research Center (SCRC) Plastics Collection"
Thursday, October 26, 2022; 5:00 – 6:30pm (Note we will start earlier than usual)
Parking available across the street in the Waverly Lot, on the corner of Walnut and Waverly Avenues
Attendance is limited and requires
RSVP
!
Talk Overview:
The SCRC is a vibrant research and learning environment for Syracuse University students, faculty, and the broader regional community. SCRC's mission is to provide access to its world-renowned rare and archival collections while facilitating and providing guidance in their use to foster personal discovery and the creation of new knowledge. During the Sweet Science event hosted by SCRC, participants will engage with a pop-up exhibition of primary sources ranging from rare historical plastics artifacts, historical patents, prototypes, printed materials, photographs, film, and more. Participants will learn about the material culture and technology of plastics from the late 19th century until today.
Speaker and Tour Guide:
Courtney (Asztalos) Hicks is a librarian and the Lead Curator at the Special Collections Research Center. She has also worked as Curator of Plastics and Historical Artifacts for the past four and a half years. Hicks holds a Master of Library and Information Science (MLIS) from the iSchool and a Master of Fine Arts (MFA) in Art Photography from the College of Visual and Performing Arts at Syracuse University. Hicks is passionate about furthering patron's knowledge of SCRC collections so that more people are inspired to access, research, and utilize SCRC's archival collections.
Next Sweet Science Series: November 17: 
Eric Coughlin
, "Stars Ripped Apart by Supermassive Black Holes"