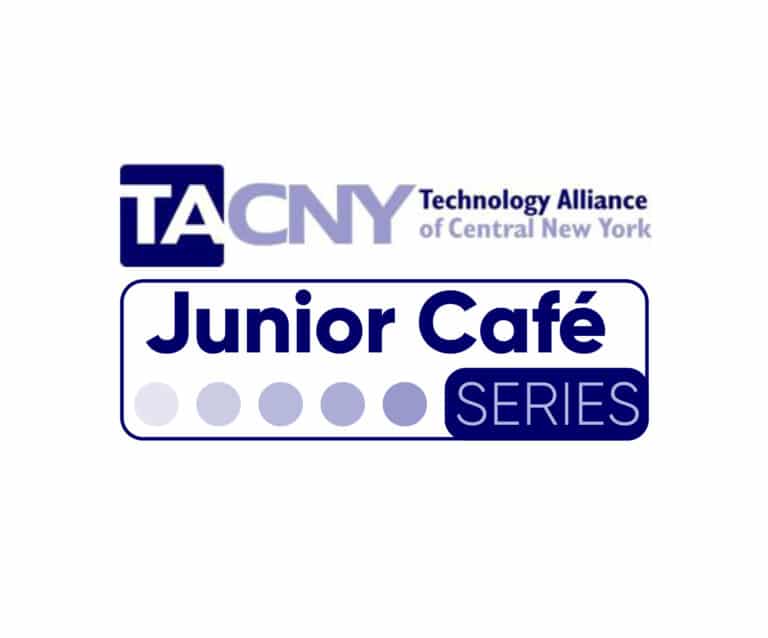 What Can Mud and Bugs Teach Us about Arctic Climate Change?
Saturday, February 12th, 2022 9:30am to 11:00am
: Museum of Science & Technology, 500 S Franklin St, Syracuse, NY 13202
Registration required for online viewing
---
"What Can Mud and Bugs Teach Us about Arctic Climate Change?"
February 12, 2022; 9:30-11:00am
In person attendees are required to wear masks at all times while in the MOST. A continental breakfast will be available at 9:15; attendees must be seated by 9:30. All online attendees will receive a one-day family pass to visit the MOST! In-person attendees must RSVP by replying, with headcount, to 
jrcafe@tacny.org
.
Online attendees require registration! Confirmation and a reminder will be emailed to you.
Presenter: Melissa L. Chipman, PhD; Assistant Professor, Earth and Environmental Sciences, Syracuse University
Talk Overview:
Dr. Chipman recently explored Alaska with research teams from Syracuse University. One team worked with drones to look at vegetation differences around Alaskan lake while another team took lake sediment cores to learn about climate change over time. Be one of the first in our community to view these unique specimens and talk with the researcher herself who led the expedition!
Biography:
Melissa Chipman, PhD, is a paleoecologist specializing in both climate and environmental reconstructions in the Arctic. Specifically, she examines geologic and biological material from lake sediment cores. Many lakes in the Arctic are thousands of years old, and sediment cores extracted from these lakes contain abundant information about how these sensitive systems have changed through time, in response to both natural variability and recent human influences. Her lab group combines ecological analyses of fossil material, such as insect remains and charcoal particles, with geochemical techniques such as X-Ray Fluorescence and stable isotopes to reconstruct past environments. She is particularly interested how disturbances such as fire and thermoerosion are changing in tundra and boreal areas, and incorporate both paleoecological methods and remote sensing tools to investigate the spatiotemporal variability of these processes.