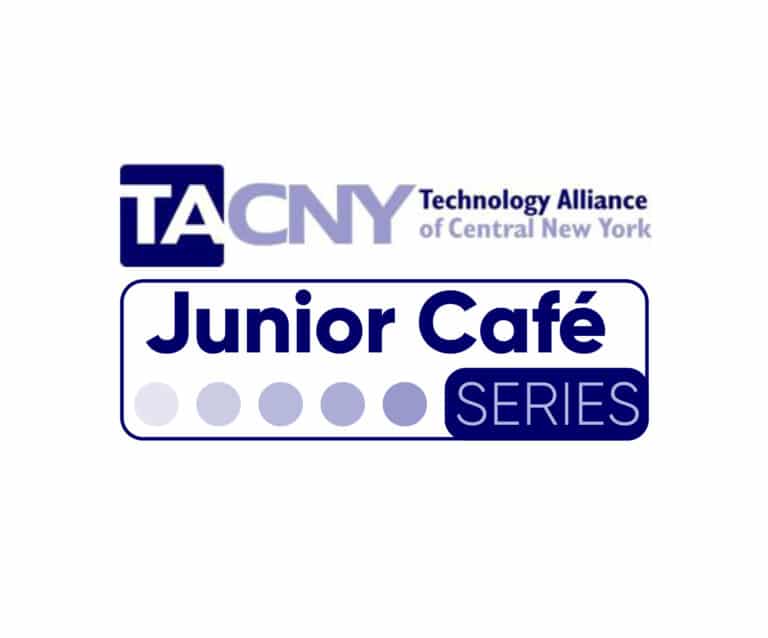 What is "The Chip"?
Saturday, February 11th, 2023 9:30am to 11:00am
: Museum of Science & Technology, 500 S Franklin St, Syracuse, NY 13202
---
Please note this is the SECOND Saturday of the month, not our usual third Saturday!
A continental breakfast will be available at 9:15; attendees must be seated by 9:30. RSVP by replying, with headcount, to 
jrcafe@tacny.org
.
Presenter: Adam Friedman-Selsley, Senior Principal Process Engineer, NexGen Power Systems
Talk Overview:
Everyone has heard that Micron Technology is coming to Syracuse to build a semiconductor chip factory. But do you know what it takes to make a semiconductor chip? Learn how today's most advanced chips are made and what it may mean to you in the future.
Biography:
Adam Friedman-Selsley is a senior principal process engineer specializing in thin film deposition and thermal annealing with NexGen Power Systems in E. Syracuse.  With NexGen Power Systems, Mr. Friedman-Selsley is working to develop a revolutionary power device using the wide bandgap semiconductor, GaN, that will improve power supply efficiency by up to 20% while reducing cost and size. Before joining NexGen Power Systems in 2018, Mr Friedman-Selsley's career in the semiconductor industry spans almost 30 years where he has worked at some biggest names in the field including Intel and Micron Technology. Mr. Friedman-Selsley holds a bachelor and masters degree in Materials Engineering from Rensselaer Polytechnic Institute in Troy, NY.
Next TACNY Junior Café Scientifique:
March 18, 2023: Blood Clots & the Circulatory System; Dr. Mike Constanza, SUNY Upstate